Tech-Check-Tech (TCT) and DOSIS Systems
June 9, 2022
Pharmacy technicians with advanced credentials are taking on more responsibilities in the dispensing of medications.
TCT in DOSIS Systems pharmacies
A Technician can restock automation canisters without the help of Pharmacists. This frees up the pharmacists' time to devote more time to patient-centered activities as a result of these enhanced technical responsibilities.
Once trained technicians have approved the medication, automation takes care of the rest. Filling, sealing, printing, and labeling all with minimal human contact.

Replenishment tracking in DOSIS Systems
One of the great features of DOSIS is the ability to track and report information about replenishing medications. Whether it is a Pharmacist or Technician (TCT) that is verifying the drug, DOSIS Systems tracks this information.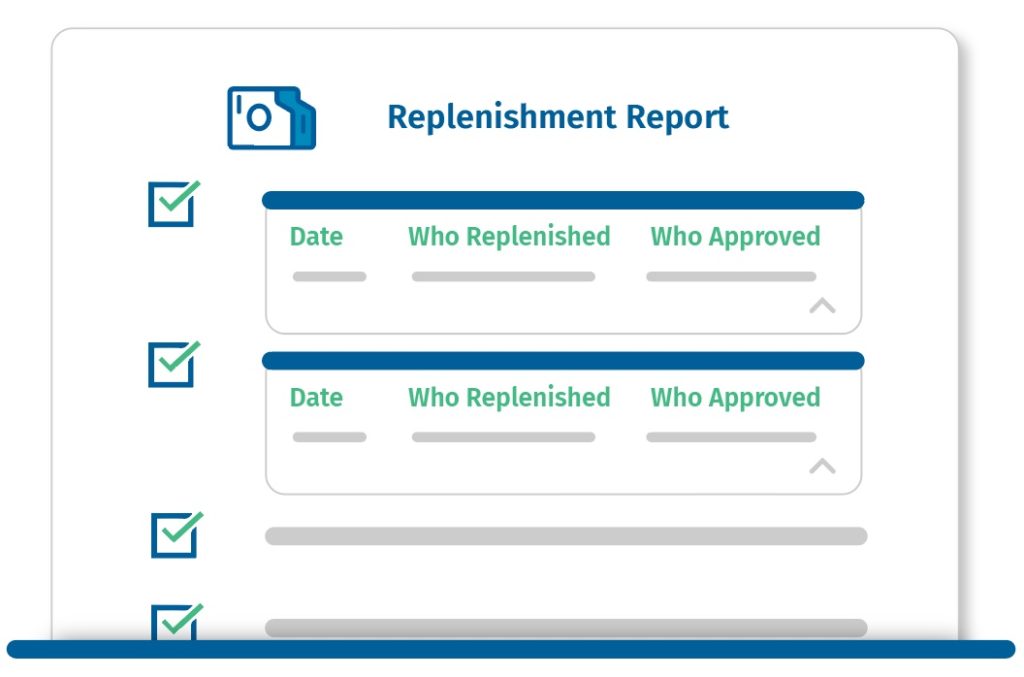 Additionally, we can set custom rules around replenishment to match whatever workflow works for your pharmacy.
Pharmacist scenario with DOSIS
Pharmacists replenishes
Automation takes over
TCT Scenario with DOSIS
First tech replenishes
Second tech approves
Automation takes over
Whether you are already using Tech Checks or would like to start utilizing Technicians this way, DOSIS Systems account managers are ready to learn about your workflow and make a plan to improve efficiency and productivity in your pharmacy. Contact us today if you have any questions.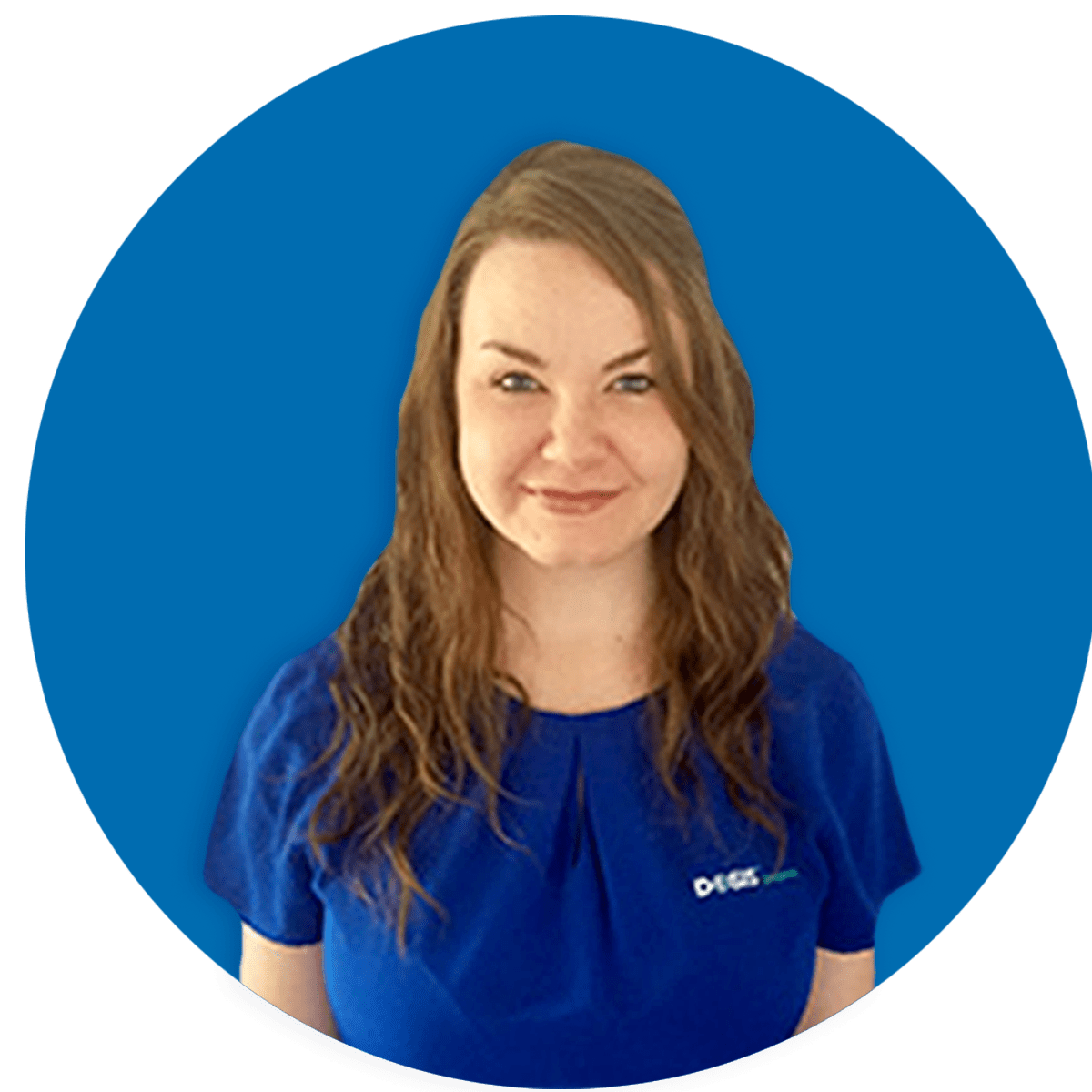 HAVE QUESTIONS?
We'd love to give you a demonstration.
Schedule Demo
Get started
We'd love to give you a demonstration!
Seeing is believing with the DOSIS System. See for yourself the value of DOSIS workflow through a full demo of a working system.
Schedule a Demonstration!