Automating PV2 lessens Pharmacists' workload
April 20, 2022
States are expanding the authorized use of automation for final prescription verification (PV2). Because of these new rules, full automation gives a more streamlined, efficient filling process.
Consider this as an updated workflow for your pharmacy staff…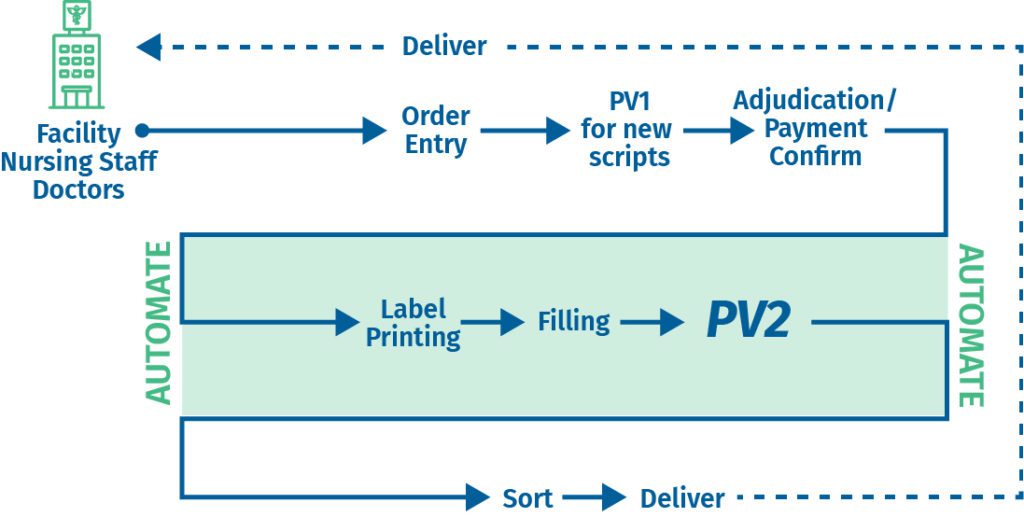 In many states, DOSIS Systems is approved to allow for "tech-checks" of completed prescriptions – pharmacists approve the canister refills at the beginning of the process eliminating the need for them to verify every filled prescription at the end of the process. This alone can save time and create a more accurate and efficient filling process.
Each year, the DOSIS Systems team works with pharmacies to get approval from their state boards to implement this process.
Contact us if this is something you would like to explore for your operation.
We recently improved the features around PV2 management in DOSIS Systems allowing the pharmacist to notate why a replenishment was rejected. The dispensing techs are then able to quickly resolve the issue and resubmit for pharmacist approval.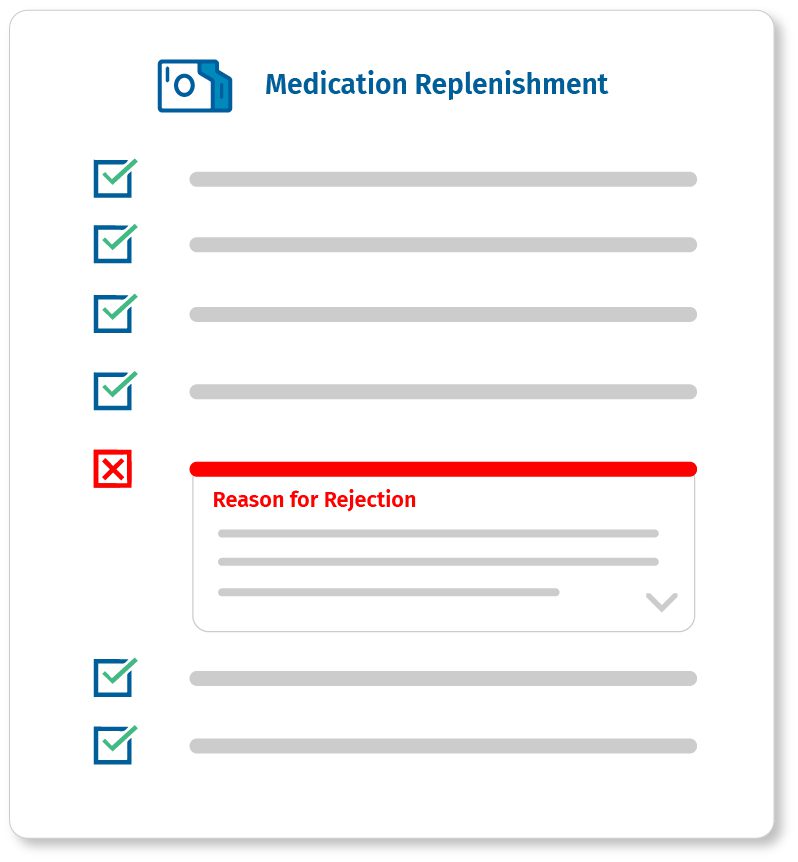 Manchac Technologies, LLC has been installing and supporting pharmacy automation systems since 2009. More than 300 pharmacies rely on DOSIS Systems every day totaling over 500 automation towers deployed across the US.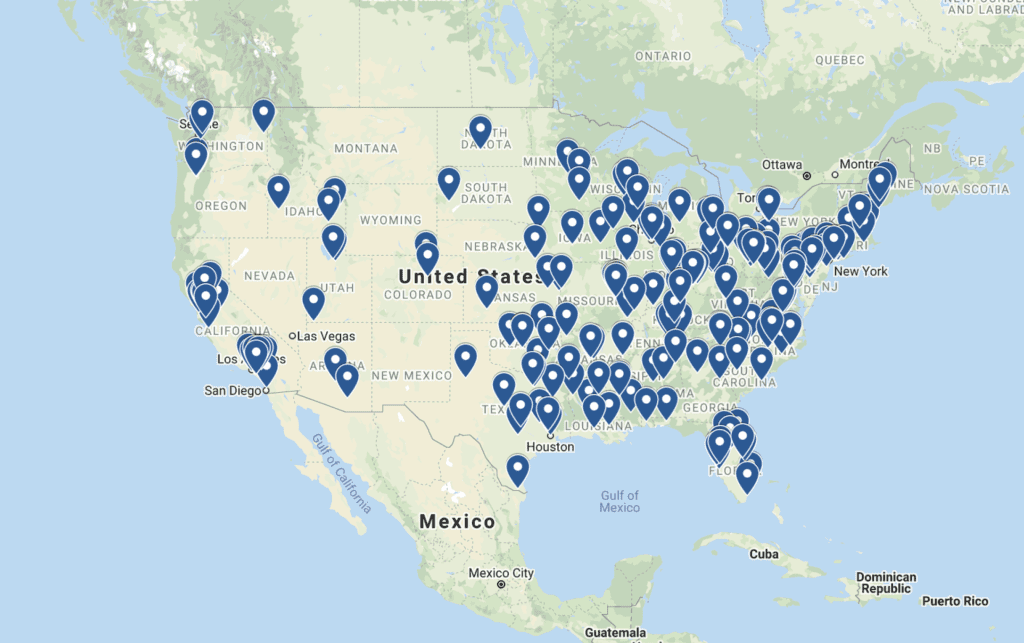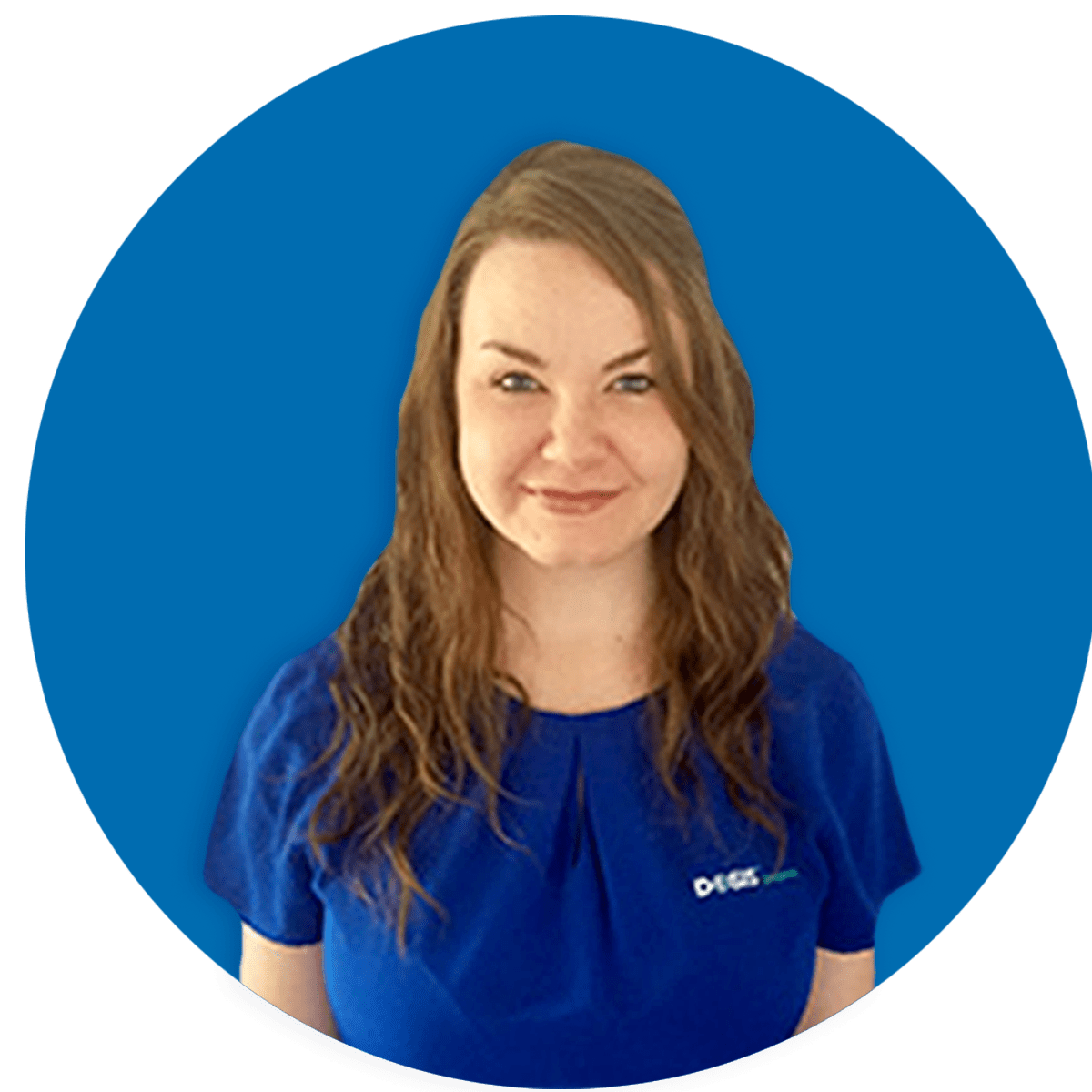 HAVE QUESTIONS?
We'd love to give you a demonstration.
Schedule Demo
Get started
We'd love to give you a demonstration!
Seeing is believing with the DOSIS System. See for yourself the value of DOSIS workflow through a full demo of a working system.
Schedule a Demonstration!