We've updated our hardware!
September 12, 2022
Our engineering teams have been testing new hardware configurations in two major functional areas of the DOSIS Tower; mechanical drives and wiring harnesses.
Mechanical Drive
The mechanical drive that moves the counting head up and down throughout the height of the tower has been redesigned to improve durability and performance.
The new design reduces drive alignment sensitivity improving drivetrain performance and reliability. In addition, drive profiles were adjusted to improve filled card handling from canister to packager.
Wiring Harness
The wiring harness was updated to withstand over a million cycles. New wire and cable management have been specified for the power and communication harness that controls the counting head. Wiring in the new design is more robust and guaranteed by the supplier beyond life of the tower.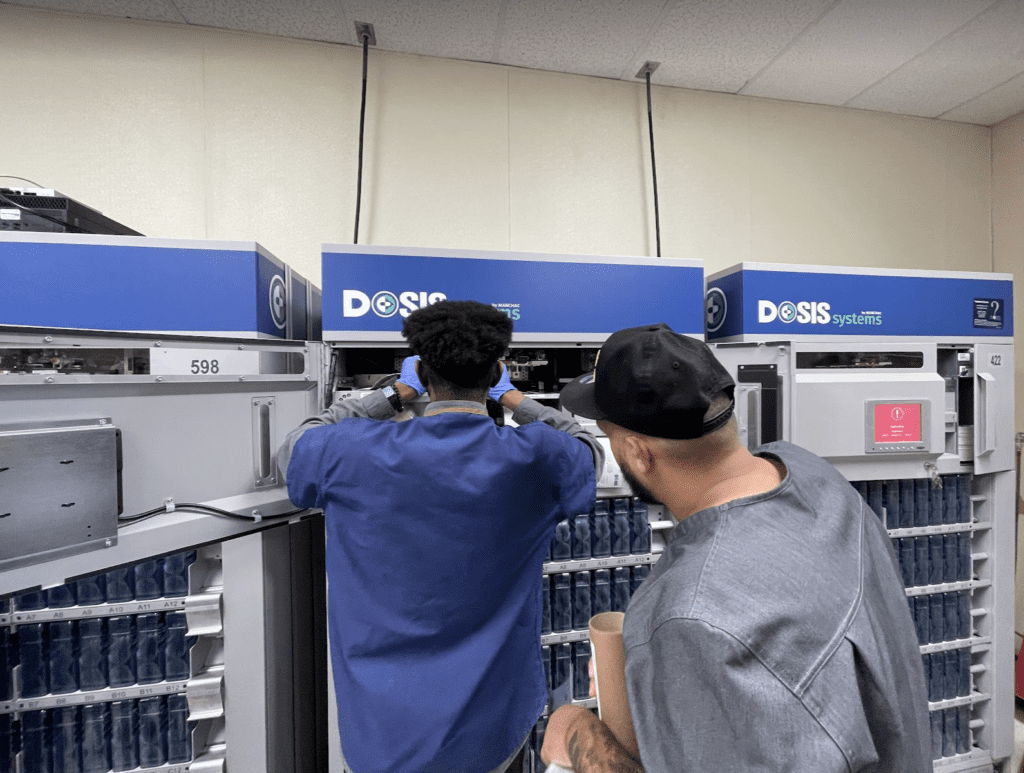 Cable management system is more robust for increased reliability. Communications wiring to the camera is now shielded and grounded to improve communication integrity.
Automation relies on parts that can withstand continuous movement and revolutions over years and years of cycles.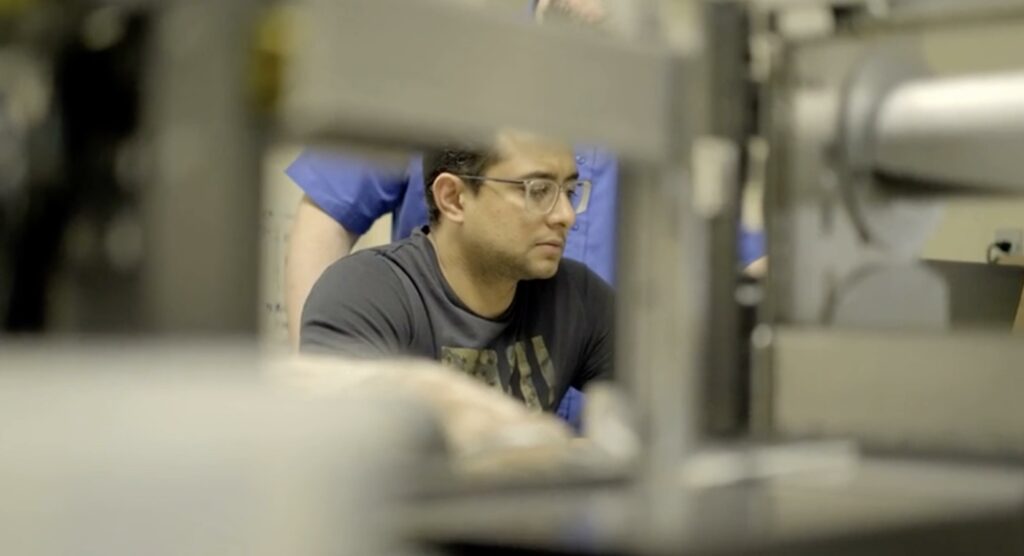 Our engineers work behind closed doors to test and push our hardware to the limits. These trials allow us to know when equipment will need to be replaced.
For questions about how DOSIS Systems could improve your pharmacy's production and reliability contact us!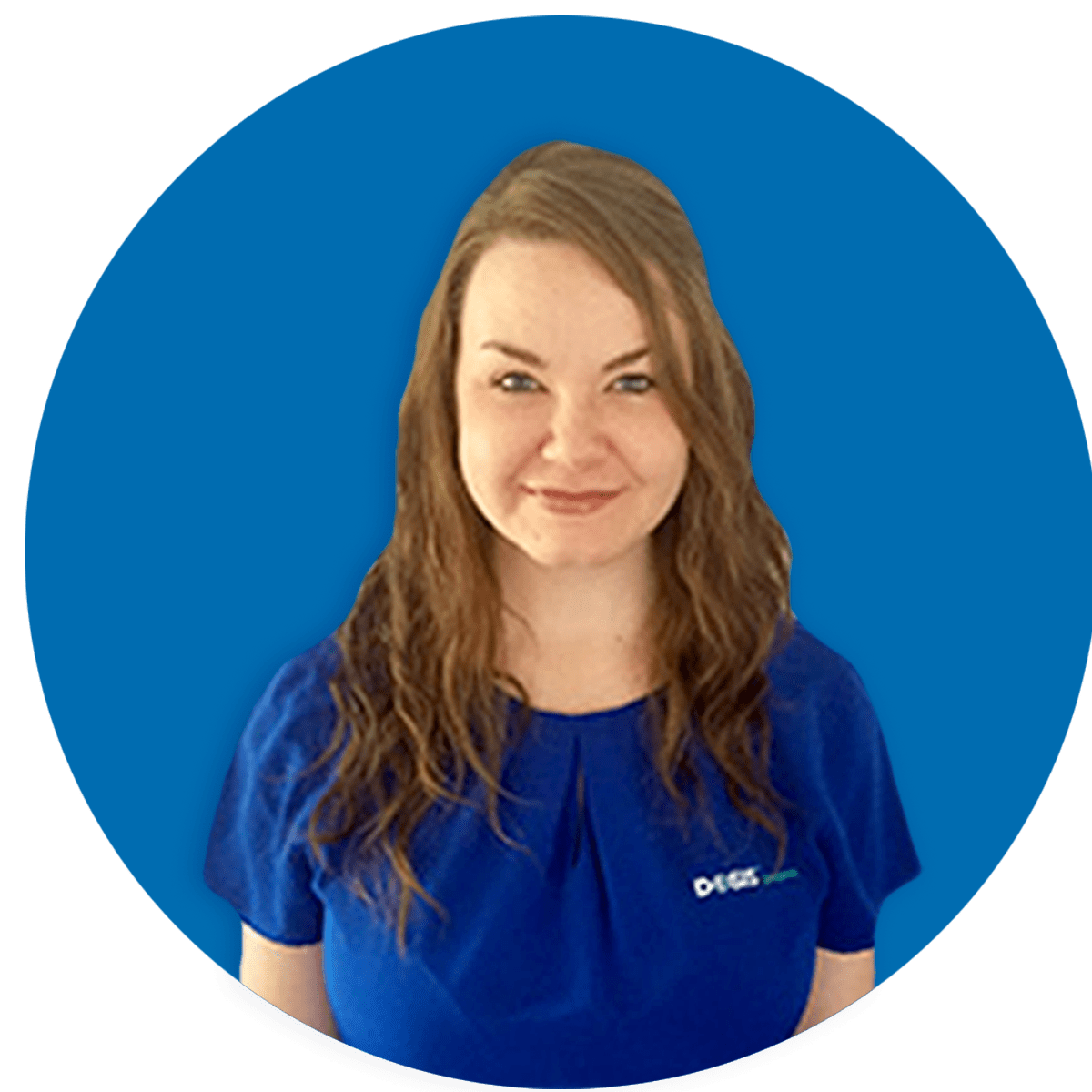 HAVE QUESTIONS?
We'd love to give you a demonstration.
Schedule Demo
Get started
We'd love to give you a demonstration!
Seeing is believing with the DOSIS System. See for yourself the value of DOSIS workflow through a full demo of a working system.
Schedule a Demonstration!