Security permissions; who did what and when.
July 20, 2022
In the automation process, there are times when human interaction is required. Knowing exactly what happened, by who and when becomes data that gives you and your pharmacy peace of mind.
DOSIS Systems utilizes security permissions that are applied to users. These settings ensure that only certain users can do specific tasks in the automation process. Additionally, this can help with custom workflows between Pharmacists and Techs and allows Pharmacy Directors to have reports of who did what and when.
Permissions for specific NDC's
Security can be activated for specific medications such as narcotics thus requiring a passcode to retrieve that medication canister from the dispensing tower. Many pharmacies lock the narcotic canisters in their vault overnight but use this feature to restrict access when those canisters are in automation during the day.
Here's how it works…
1. Create user roles
We can create users that have specific security permissions. Here are some commonly used roles…
Director Role
Manager Role
Pharmacist (RPh) Role

Pharmacist in Charge/any RPh

Tech Role

2. Edit permissions for each user
Each user has specific permissions that can be edited. Though there are common roles, your pharmacy may have unique needs that need to be captured. We can create as many custom roles as you need to include many different permission options. Here are 4 of the most common roles in our pharmacies and their permissions.
Director Role

Director of Pharmacy

Has admin rights over all users and permissions
Rights to create reports

Manager Role

Lead Pharmacy Tech

Has rights to manage users
Has rights to review reports

Pharmacist (RPh) Role

Pharmacist in Charge/any RPh

Rights to create users
Rights to replenish canisters

Tech Role

Pharmacy Tech

Has rights to associate drugs with a canister
Has rights to start the replenishment process
Requires Manager level to finish replenishment

3. Assign staff to user roles
Each user is assigned an account that gives them a login and a quick pin for logging in quickly. Every action requires a quick login with a 4 digit pin that will log what they did and when.

4. Activity Report
In the dashboard, you can create reports about who did what and when. This is great to see where a replenishment happened, who submitted it, and who approved it. This is total transparency in the automation process.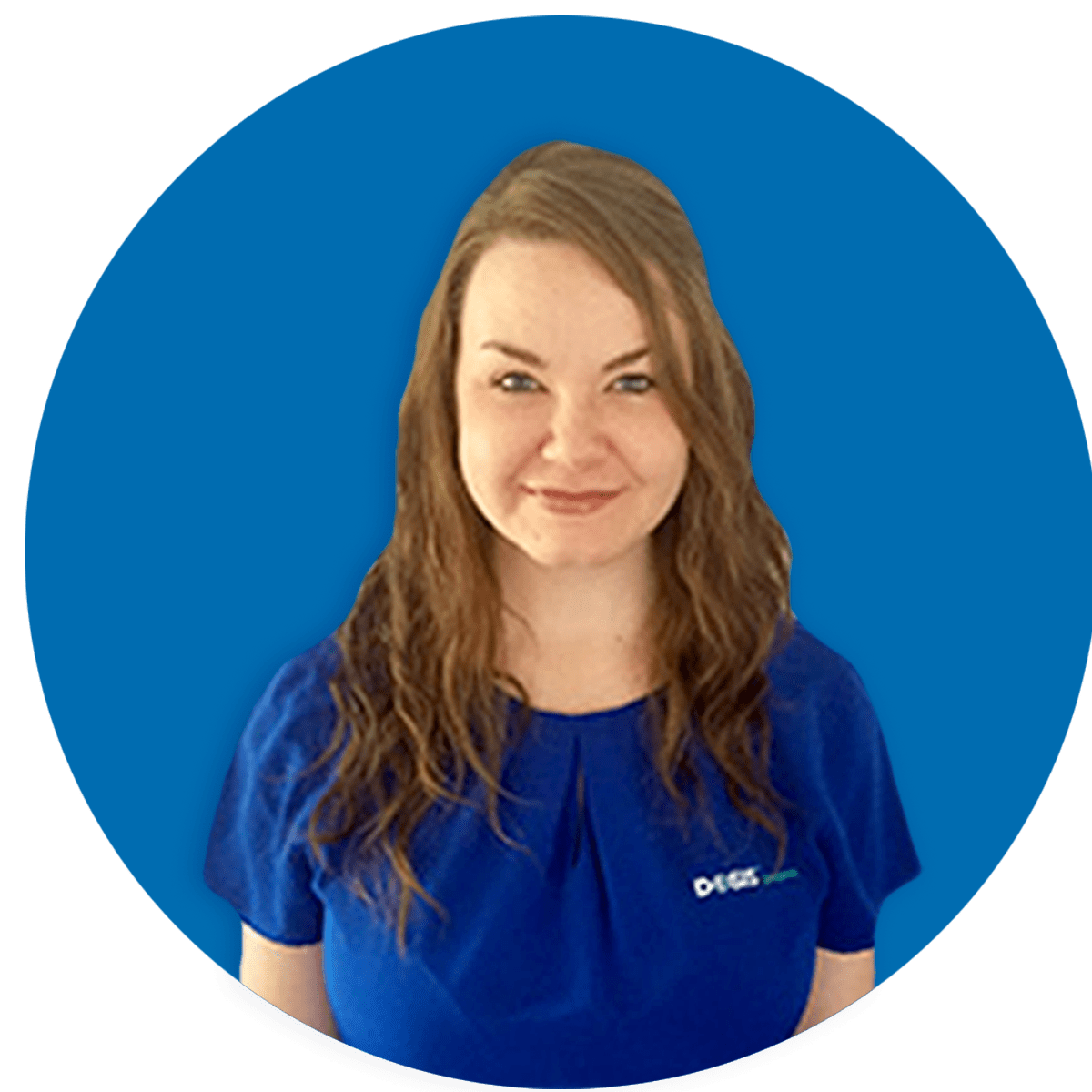 HAVE QUESTIONS?
We'd love to give you a demonstration.
Schedule Demo
Get started
We'd love to give you a demonstration!
Seeing is believing with the DOSIS System. See for yourself the value of DOSIS workflow through a full demo of a working system.
Schedule a Demonstration!