A conversation with MChest Pharmacy
August 30, 2021
Introduction
We were able to interview Jason Haire at MChest Pharmacy in Sulphur Springs, Texas. MChest has been a Partner Pharmacy with DOSIS Systems for over 12 years and continues to see cost reduction by using autonomous workflows in their pharmacy.
Tell us about MChest
Out of our location, we service long-term care residents at nursing facilities, ALFs, ICFs, and we service one jail. We're about three times the size now that we were 13 years ago. We were set up very manual labor. We did a whole lot of movement by human, printing one location, pulling meds, bringing them into one pharmacist, not very efficient at that point. We are on-demand, it is a very large percentage of our business, but we also do cycles. We've got some assisted livings that we cycle meds on, and those are monthly cycles, 28-day cycles, actually.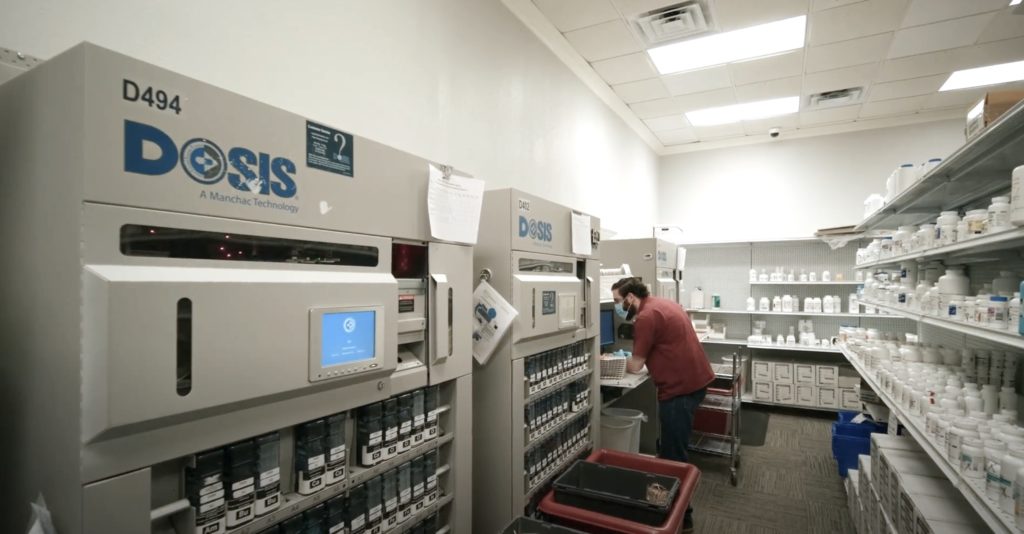 When did you start using DOSIS Systems?
We purchased one machine in 2009, another one in 2013, and now in 2019, we're up to four. I worked D4 as hard as I could for as long as I could. And D4 was in our production from 2009 through 2020, or into 2020.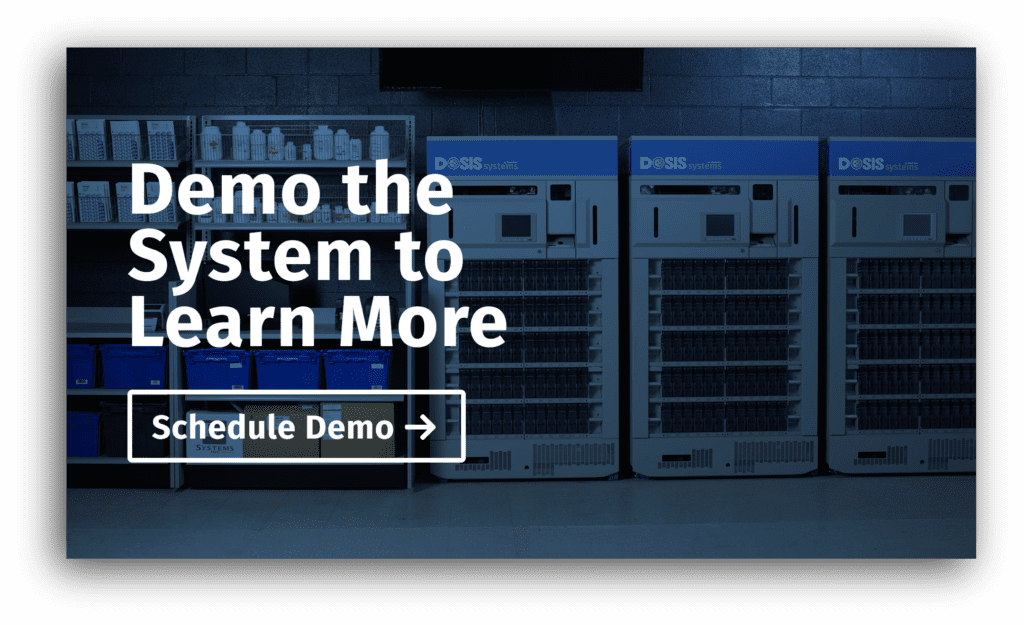 What was the response from your staff?
It was funny. You'd see some that have a little resistance, but that same person may be looking at it and you see one of those cards drop out all by itself and no one touched anything. You see them smile, too. It's exciting. You just got to get past fear.
How do you use your DOSIS System?
Recently, last year or so, we were able to start running our cycles through our DOSIS machines, and just let it run and split those cycles out. So, that's actually probably getting about 75 to 80% of our cycled blister cards out of the DOSIS machine at this point. We hear them say it all the time, "I want to be the best pharmacy, not in our company. I want to be the best long-term care pharmacy in the nation." It's a partnership all the way across between your employees down to your customers. So yeah, you set a score for them. There's a scorecard, "I want to be the best."
What experience have you had with Customer Support?
I've been able to experience talking with other members of your team. I actually know a lot of guys that have been around for a while. So, for me, it's been really good because I can pick up a phone and there's two or three guys that I know that I can reach out to and get a quick answer. And it's from people that I trust that it's, it's going to filter down to where it needs to be filtered down and get it taken care of.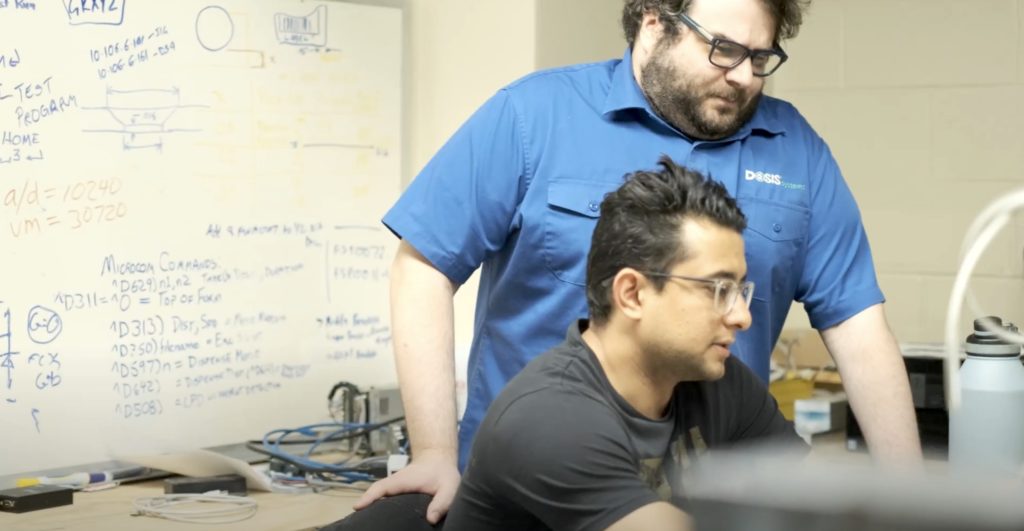 Moving forward, what goals do you have with DOSIS Systems?
So we want to maximize everything we have, whether it be the robot or a production technician, pharmacists. We want to maximize what we have there, and we want them to be the best that they can be at that. So, when I look down the road, we want to be able to grow, and we want to be able to grow in a way that is not going to hurt anyone. We want it to be exciting and we want it to be fun, and I think that automation helps us achieve that by not having to push someone into 12-hour days.
We didn't replace employees with machines, we relocated employees to better, other processes and tasks that needed to be done. And that's, of course, like I said, it that's in a location where there's not a whole lot of, the employee pool is early slim. So again, it's allowed us to put people where we needed them to where it made a bigger difference, and we can let automation take care of things that we were forcing them into, or having to keep them into. And there's proof of a reduction in cost because of it.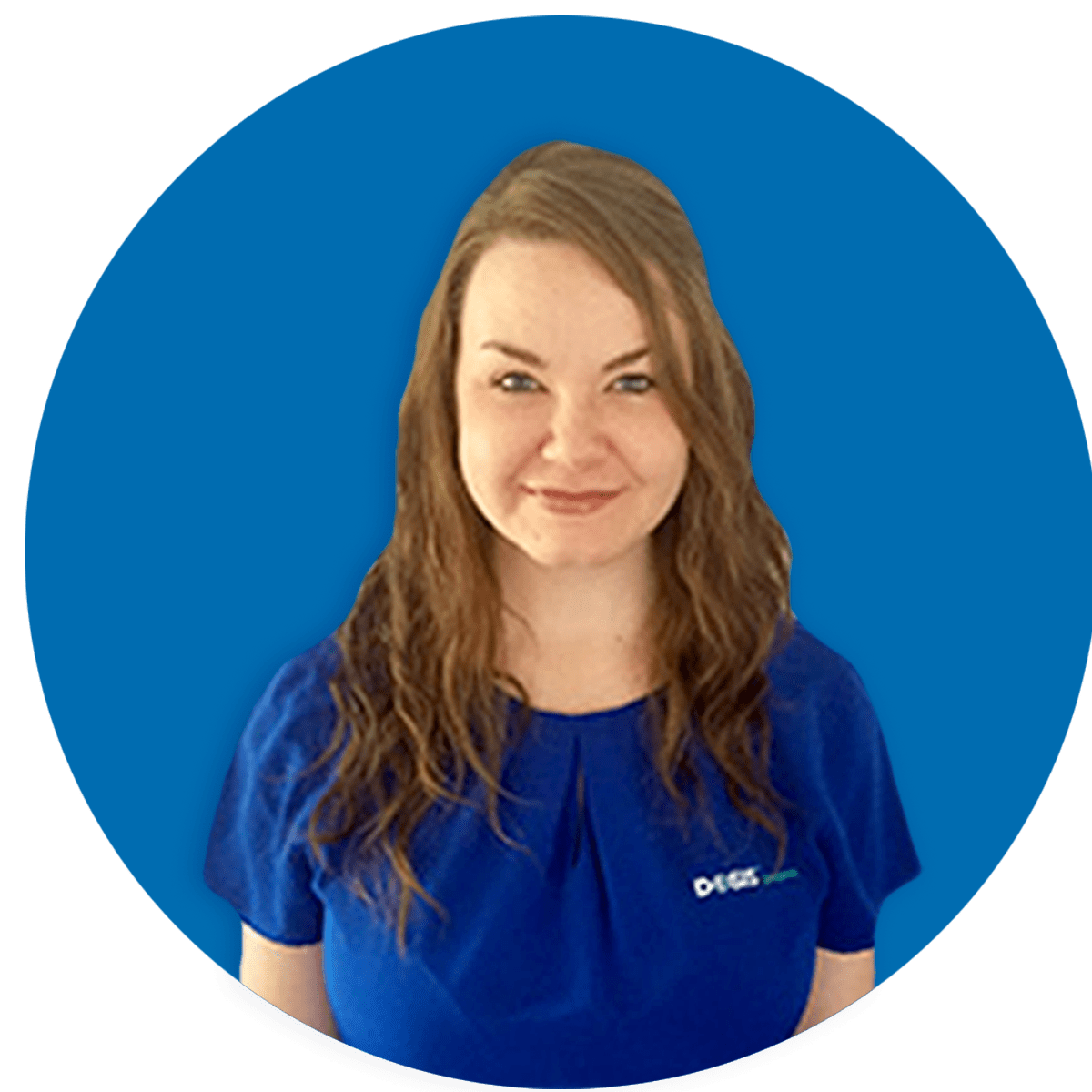 HAVE QUESTIONS?
We'd love to give you a demonstration.
Schedule Demo
Get started
We'd love to give you a demonstration!
Seeing is believing with the DOSIS System. See for yourself the value of DOSIS workflow through a full demo of a working system.
Schedule a Demonstration!