Introducing automation; 3 main concerns for pharmacies
March 2, 2022
We talk to many pharmacies that are curious about automating their pharmacy operations but have concerns over a number of topics. Here are 3 of the most common…
Time it takes to change current processes
The amount of time it takes to create efficient pharmacy processes is no small task. Your pharmacy may have developed systems over years of operations and have a finely tuned manual filling workflow. The thought of rethinking and retooling those processes can seem daunting and somewhat risky.
Our team works with you weeks before installation to help optimize your current processes to pair with DOSIS Systems. We aren't looking to overhaul your pharmacy systems, but to use your workflow with our technology to process, fill, review and deliver prescriptions to customers. We have a proven method of doing this safer, cheaper and faster than any other process on the market.
Expense of equipment and training
Traditionally, introducing "new technologies" or "autonomous solutions" go hand-in-hand with large loans, or heavy capital raising for ownership. There are many solutions that require rebuilding work-floors with large sums spent on construction. Additionally, when your employees are not working on your business, it costs you time and money in expensive training on expensive equipment.
DOSIS Systems is THE most affordable fully autonomous solution on the market. From cost-per-unit, service agreements, and length of training, no one has us beat. In multiple bids against our competitors, our bids continue to win; all this while also producing a better result that is easier and cheaper to install. Training your staff is one day event and our staff is dedicated to producing training methods that are sustainable for your new staff members as they onboard.
[see best practices]
"Too good to be true" results
Many pharmacy owners and operators aren't fully convinced that automation will produce real, cost-saving, efficient results. "Even if it does produce the results, it's too much time and money. I'll just keep doing what I'm doing."
Across the United States there are over 325 locations that rely on DOSIS Systems to automate some part of their pharmacy. Whether it's fully automating blister cards to automating directional printing for manual filling zones, we are proving that the DOSIS System is the efficient solution for pharmacies in the long-term care, corrections, and mental health markets.
[See our customers talking about how it affects them]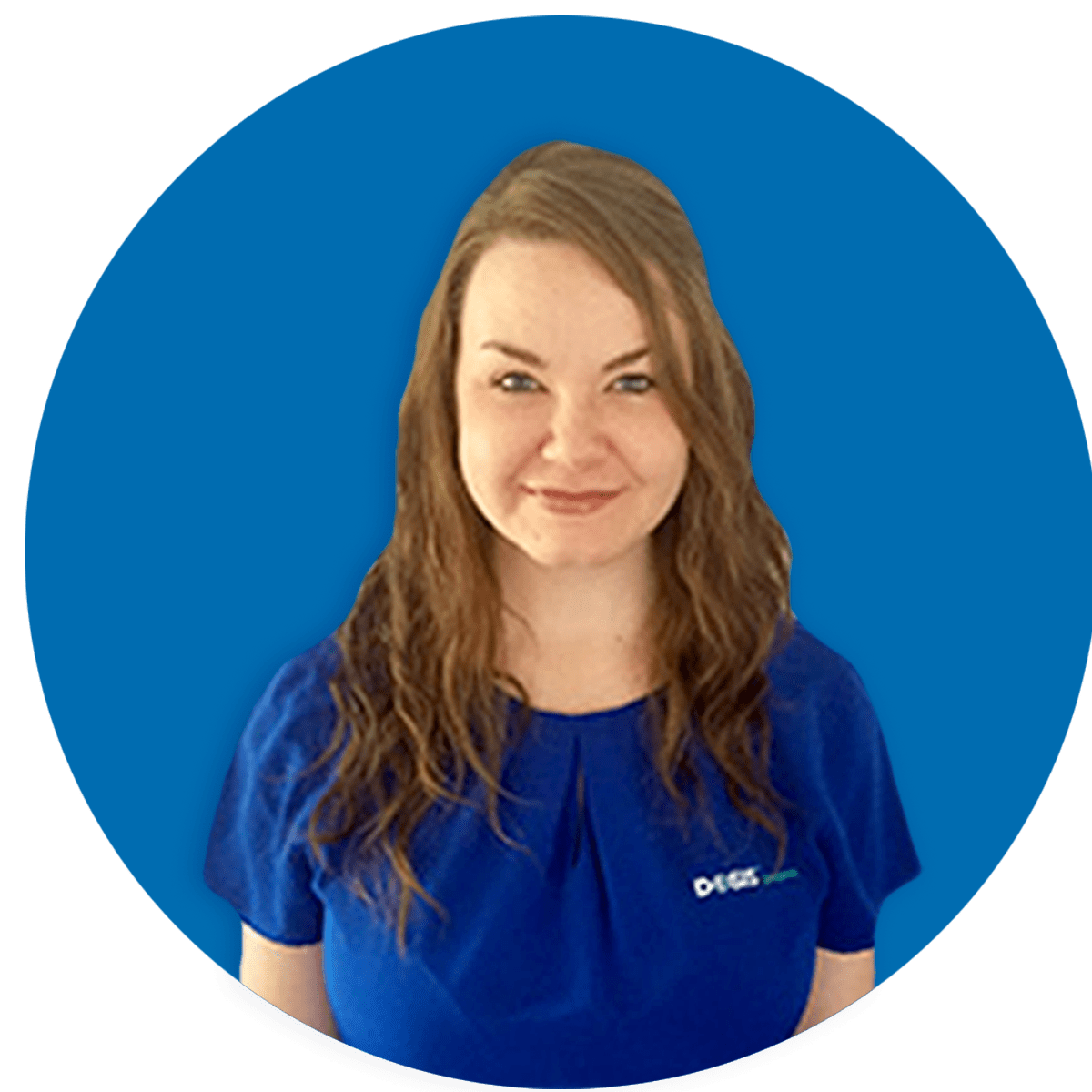 HAVE QUESTIONS?
We'd love to give you a demonstration.
Schedule Demo
Get started
We'd love to give you a demonstration!
Seeing is believing with the DOSIS System. See for yourself the value of DOSIS workflow through a full demo of a working system.
Schedule a Demonstration!