DOSIS Systems continues to improve printing
April 26, 2022
The DOSIS Systems team is continuously improving our label printing features:
Prescription labels inside the automation: A few years ago, the internal printer inside each tower was upgraded to 300dpi for more reliable bar code printing, especially in limited spaces such as re-order tabs.
Starting in 2022, all new towers are being built with an entirely redesigned internal label printer – a much more robust design that is easier to load labels. And, of course, it is 300dpi, as well.
Example Labels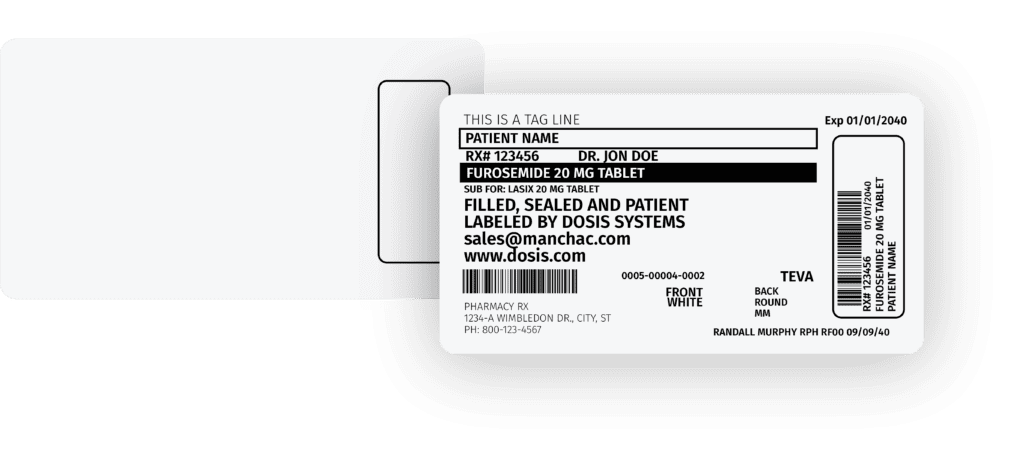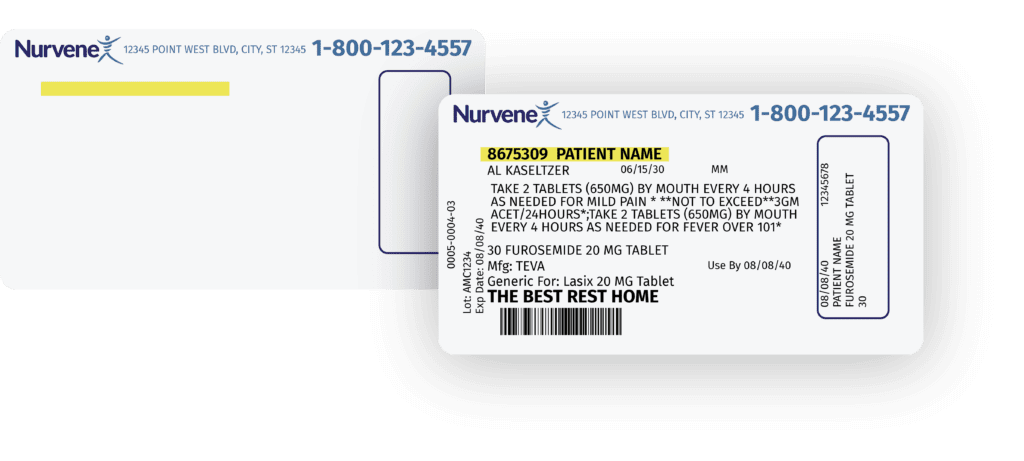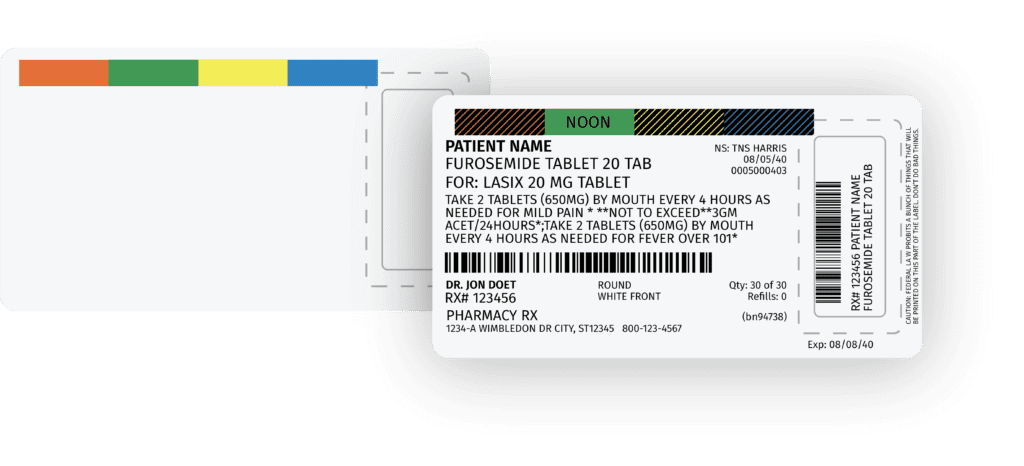 Unit-dose printing
For those of you needing information printed on the back of each blister, DOSIS Systems revolutionized unit-dose printing by offering the only fully-automated, on-demand solution for less than a million dollars. Our second-generation design was completed in 2021 and delivers improved printing, reliability, and ease of use.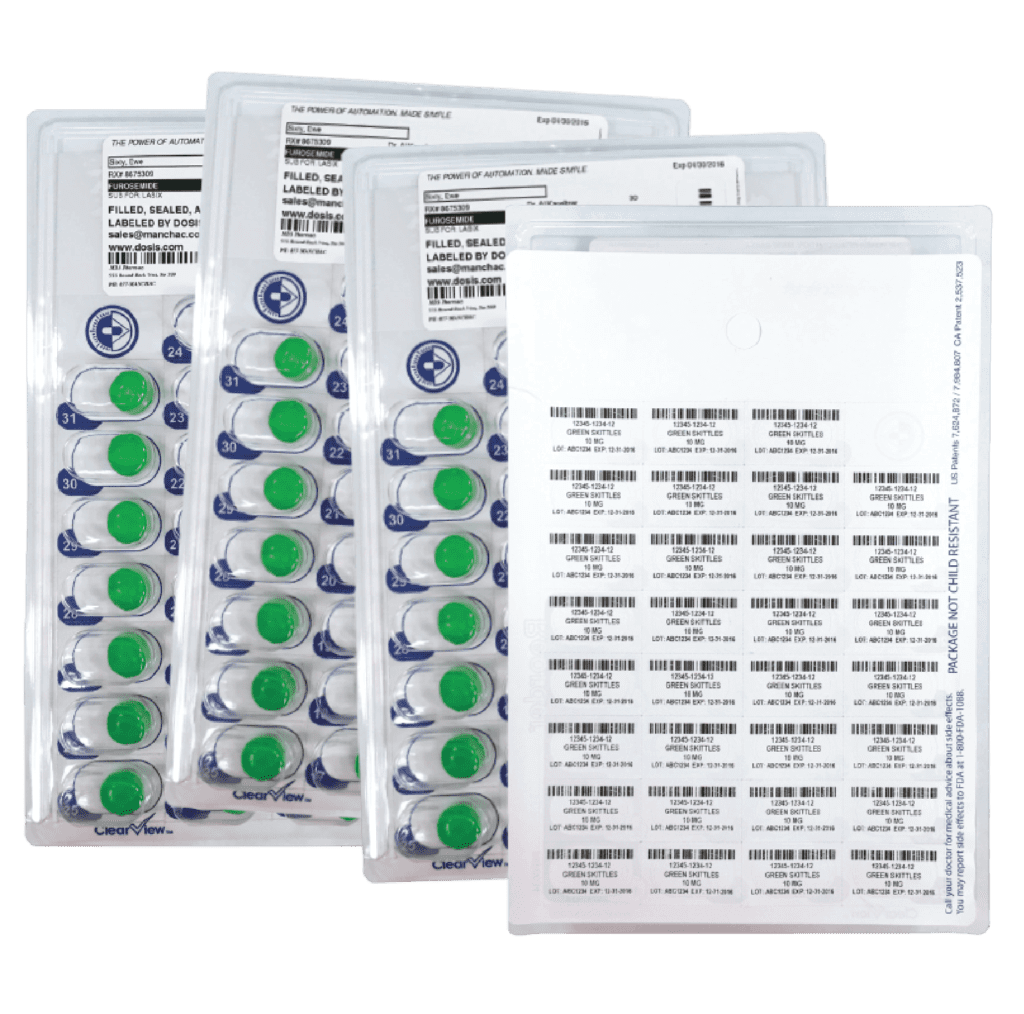 One of the biggest impacts of automating with DOSIS Systems is having the patient label printed and applied automatically to the filled & sealed blister cards.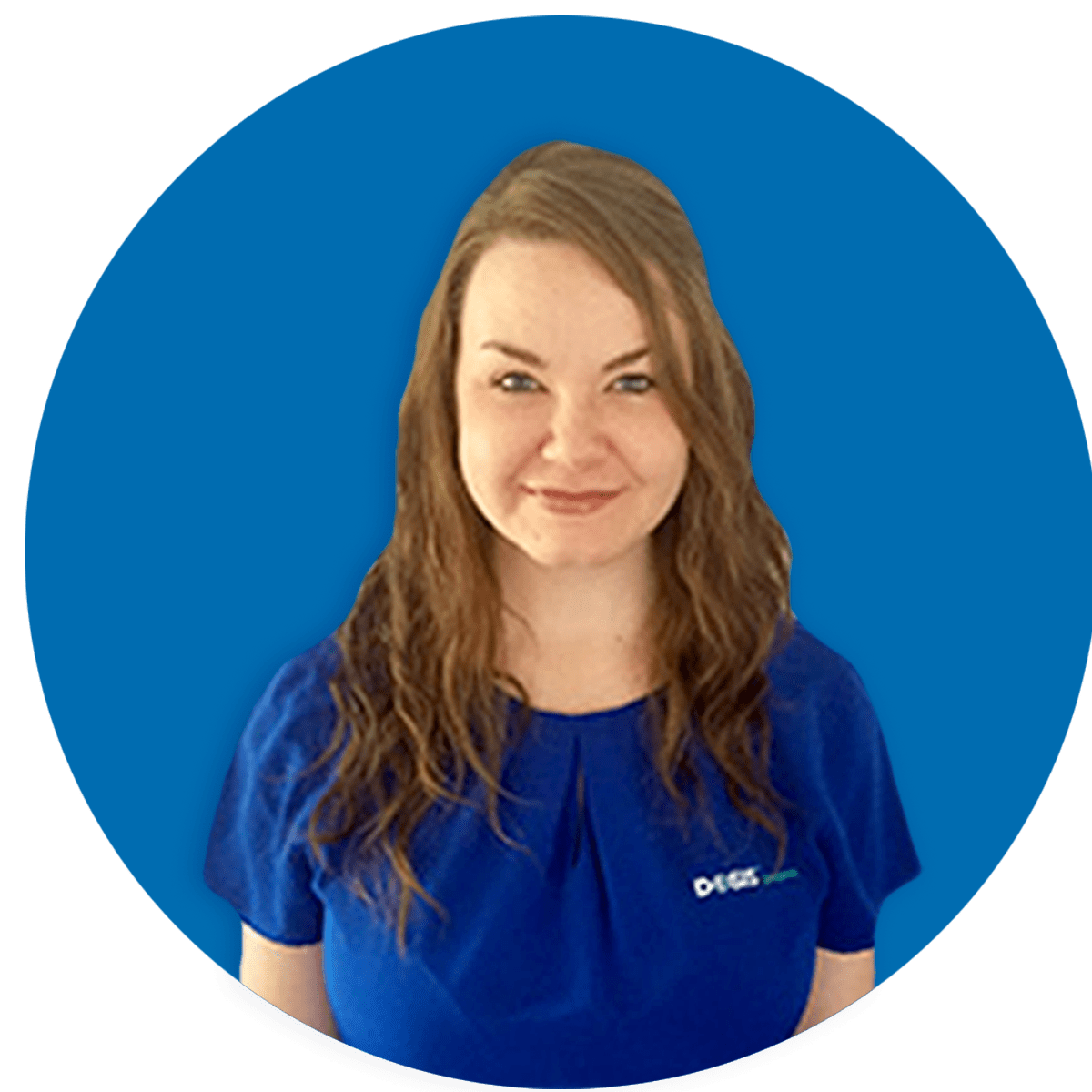 HAVE QUESTIONS?
We'd love to give you a demonstration.
Schedule Demo
Get started
We'd love to give you a demonstration!
Seeing is believing with the DOSIS System. See for yourself the value of DOSIS workflow through a full demo of a working system.
Schedule a Demonstration!