Continuous improvements are now automatically updated
January 19, 2022
Once a new release has been tested and verified following controlled testing in the field, the automatic update process begins. We make eight to ten software releases each year.
These automatic updates run overnight in conjunction with your system's nightly backup process. The new software is automatically downloaded to your site ahead of time. Your DOSIS system will pause itself, perform the normal backups, run the software updates, and restart its normal processing of prescriptions. The update process adds 15 to 20 minutes to the normal nightly process. (Your nightly backup time varies depending on your prescription volume.)
Prior to these automatic updates, our product support team had to schedule updates and run them manually. With over 300 pharmacies using DOSIS, it was well worth the investment to automate this process. Now, our product specialists can devote more of their time to helping your individual pharmacy thrive.

Hardware
Hardware engineers continue to test selected pieces of the hardware in order to make continuous advancements with discrepancies and fill speeds.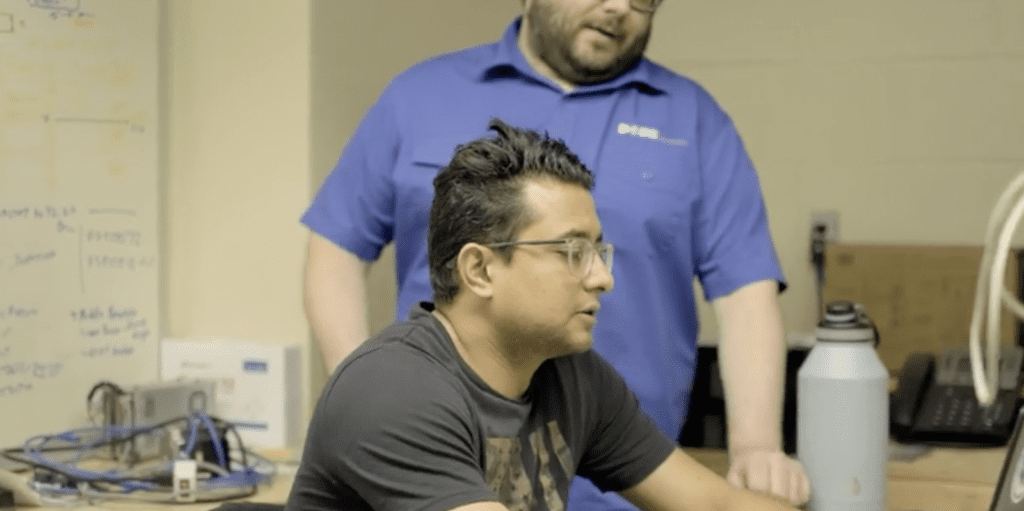 Sofware
Our team of dedicated software engineers continue to analyze different methods of logic to improve usability and efficiency in the filling process.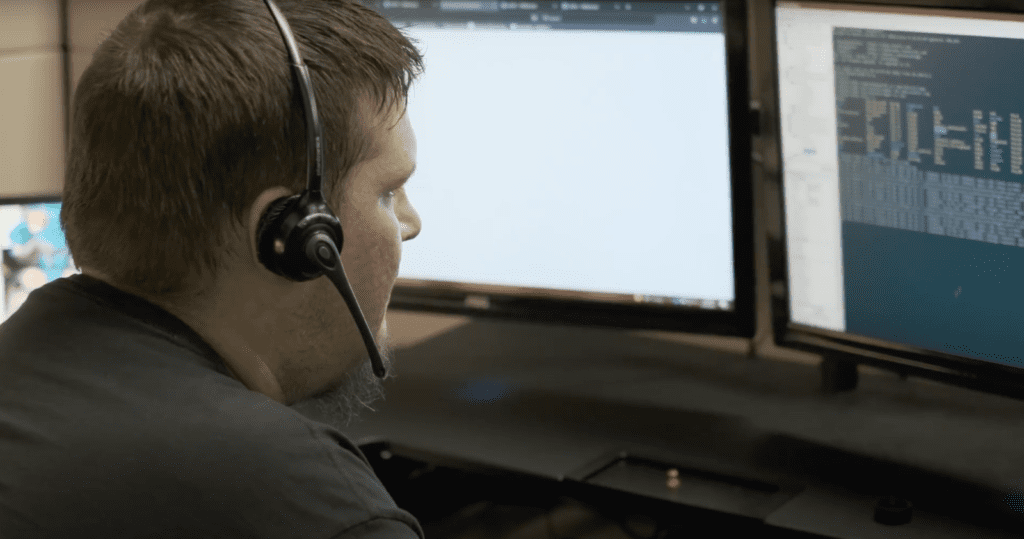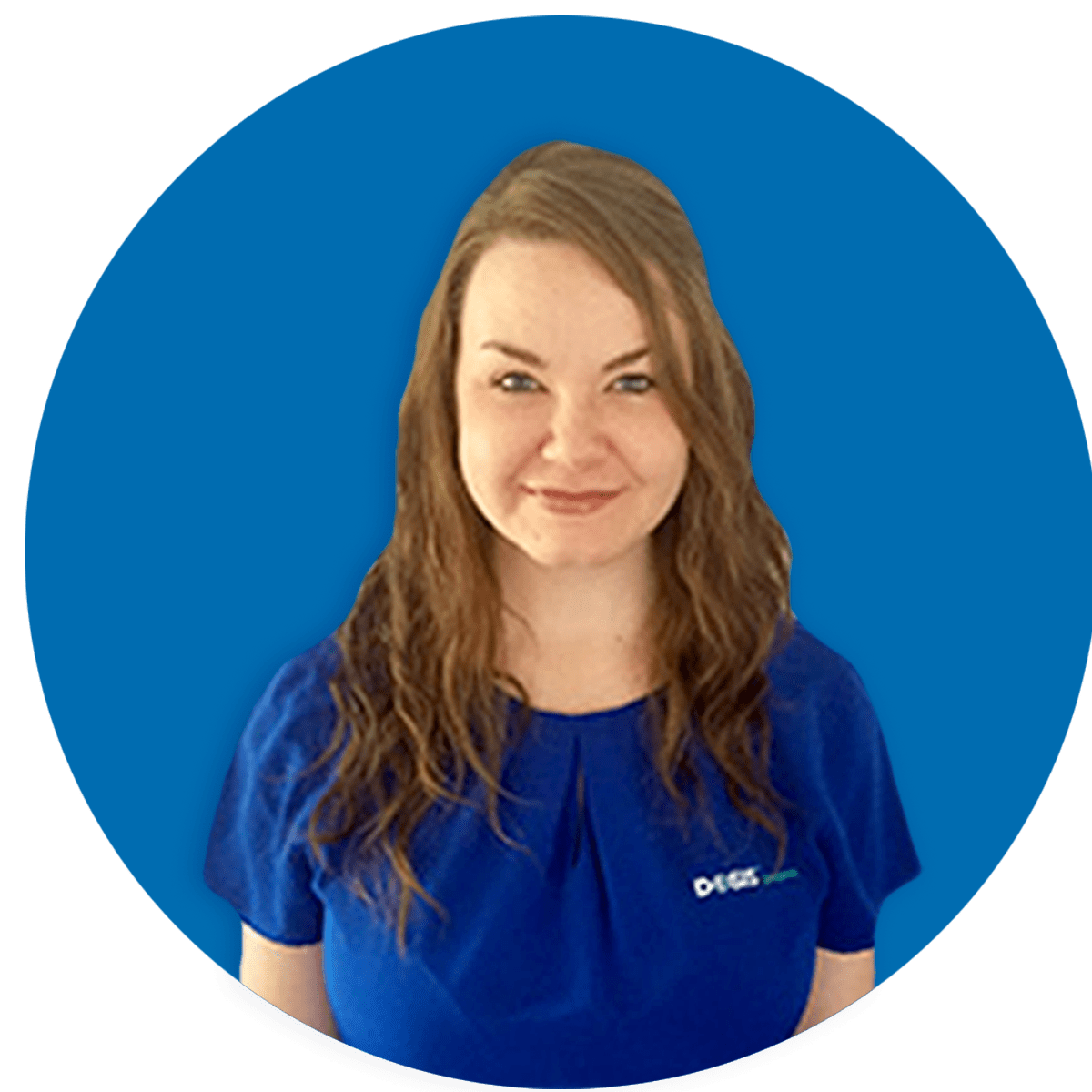 HAVE QUESTIONS?
We'd love to give you a demonstration.
Schedule Demo
Get started
We'd love to give you a demonstration!
Seeing is believing with the DOSIS System. See for yourself the value of DOSIS workflow through a full demo of a working system.
Schedule a Demonstration!