3 ways to know it's time for pharmacy automation
March 2, 2022
Whether you are in long-term care, corrections, or mental health pharmacy markets, knowing when to look for autonomous solutions can be challenging. Here are 3 ways you know that your pharmacy is ready to automate.
1. Increasing production
There are a number of reasons that you may be planning on growth. This is a great time to consider using automation to offset the increased prescriptions. On average, we see pharmacies automating 80% of their total blister card volume. This means that we will automate the growth you may be experiencing and the current prescriptions you are running. Whether you produce more daily or cycle fills, this is a great solution for your pharmacy.
Jason from MChest pharmacy says this about automating cycle production,
"… [we run] our cycles through our DOSIS machines, and just let it run and split those cycles out. That's getting about 75 to 80% of our cycled blister cards out of the DOSIS machine at this point."
2. Staffing Challenges
This is a nationwide issue we are seeing in pharmacies. Finding and keeping skilled staff can be time-consuming and expensive.
Unlike other solutions on the market, DOSIS Systems is fully autonomous which means minimal interaction from humans. One of the significant components of our system is the automation towers that fill, seal and print information without human contact. The only interaction with the machine is when refilling drugs or consumables. This includes cards, lids, and labels.
One pharmacy with DOSIS Systems has 7 towers with 1 technician that services all of them. Even then, the technician is jumping from one part of the pharmacy to the next and is not required to be full-time with the towers.
3. Optimizing pharmacy workflow
For many of our pharmacy owners, efficiency and reliability is a focus. As Jason from MChest says, "I want to be the best pharmacy, not in our company. I want to be the best long-term care pharmacy in the nation." His processes rely on automation to accomplish this goal.
John Linna from Senior Care pharmacy says this, "Of our 90,000 prescriptions monthly, half of that is blister card. It's 85% of it that could go through automation is running through our seven DOSIS machines…So there's an adjustment curve with staff when they look and see a thousand orders in queue for a machine, they think that they're going to be here all night, and somehow finish an hour before run time, just like we would expect."
Senior Care has optimized their workflow to include automation as the solution. It allows them to do more with less and see the results firsthand.
DOSIS Systems works with you to understand your workflows first to locate areas where automation can create efficiencies. We customize a solution to only add solutions to the areas that need them.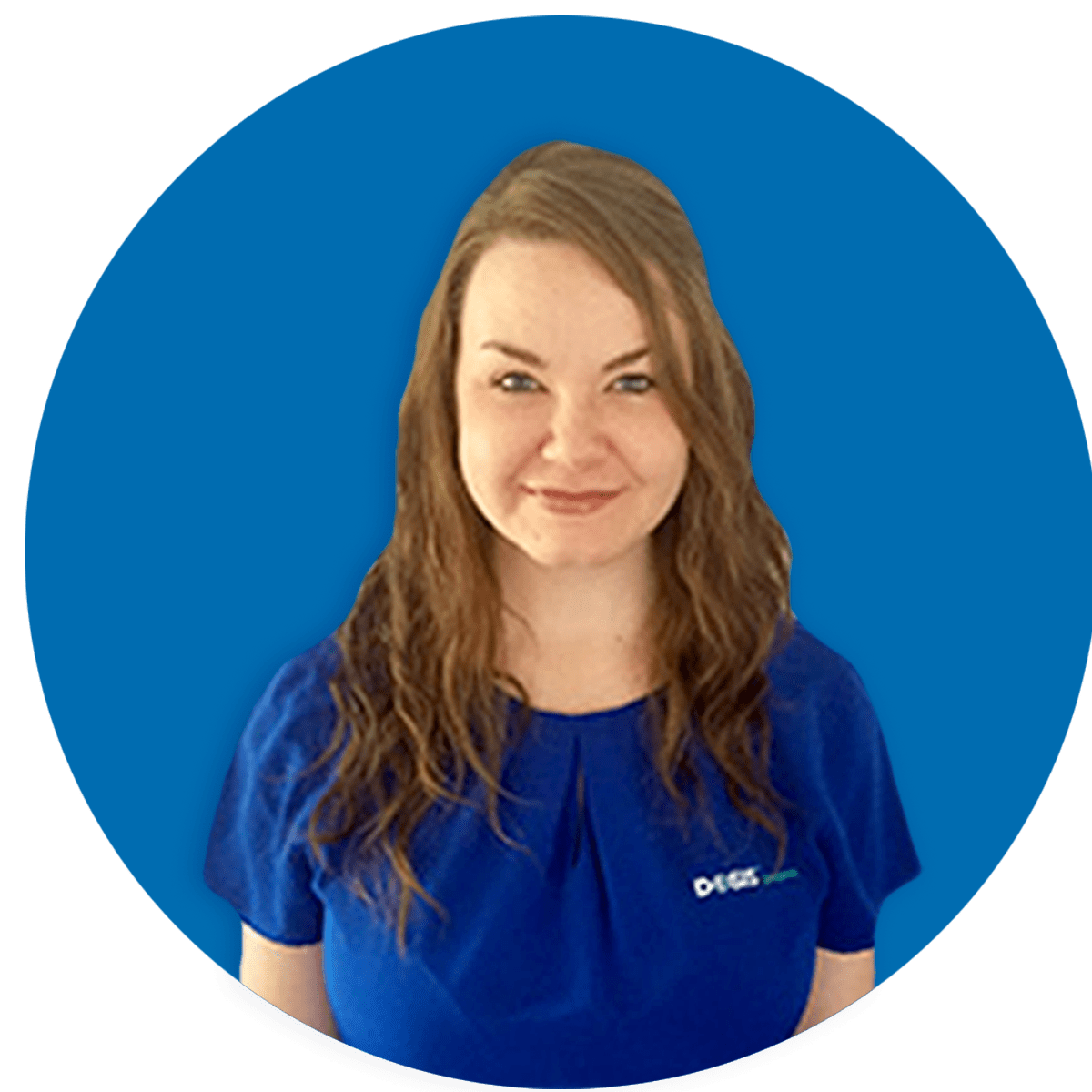 HAVE QUESTIONS?
We'd love to give you a demonstration.
Schedule Demo
Get started
We'd love to give you a demonstration!
Seeing is believing with the DOSIS System. See for yourself the value of DOSIS workflow through a full demo of a working system.
Schedule a Demonstration!