10 Reasons to Consider Blister Card Automation
June 16, 2020
The days of automation technology requiring major hits to CapEx are over.
DOSIS Systems is the only automation solution on the market that allows a monthly subscription to ensure we are proving our value to you every month. We make this easy.
RUNS UNATTENDED day and night, 24/7.
Automate OVER 75% of your current manual filling.
Seamlessly integrates with YOUR CURRENT PHARMACY MANAGEMENT SOFTWARE.
Consistently delivers YOUR CUSTOMIZED RESULTS.
IMPROVES PATIENT SAFETY by reducing human error.
BOOST YOUR PRODUCTIVITY by the equivalent of 3-6 full-time techs with each automation tower.
Automate anywhere from 2,500 TO 250,000 BLISTER CARDS PER MONTH with our configurable system.
NO CONSTRUCTION NEEDED. A robust automation system that is small enough to fit through the door.
Configurable for UNIT-DOSE PRINTING ON EACH CARD. Optional.
Bottom line, SAVE TENS-OF-THOUSANDS OF DOLLARS PER YEAR on operating expenses by automating your production.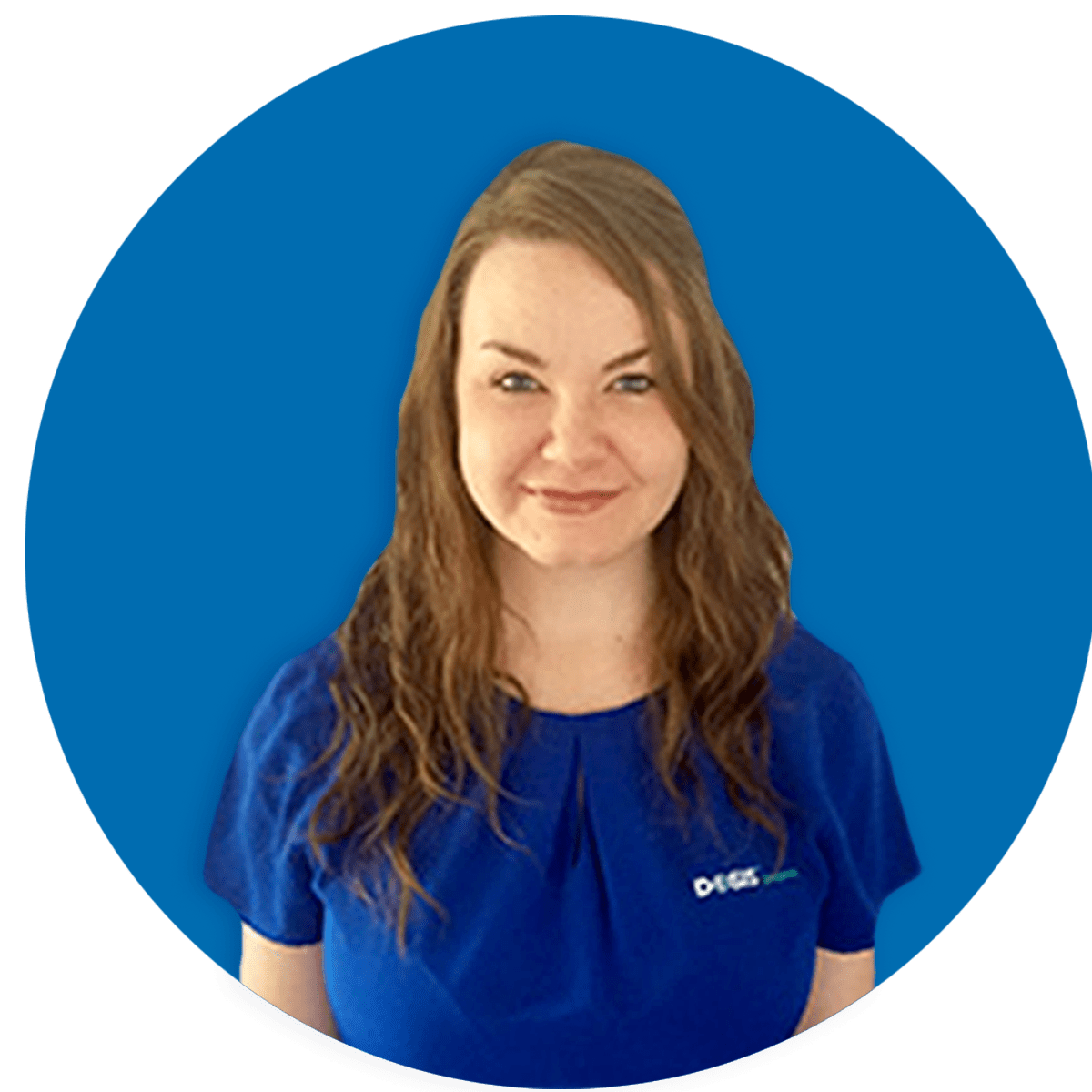 HAVE QUESTIONS?
We'd love to give you a demonstration.
Schedule Demo
Get started
We'd love to give you a demonstration!
Seeing is believing with the DOSIS System. See for yourself the value of DOSIS workflow through a full demo of a working system.
Schedule a Demonstration!